Most employers understand the value of a robust benefits package for attracting and retaining regular full-time employees. But when it comes to intermittent workers (such as variable-hour part-time, limited-time or seasonal) or hourly full-time workers who find high-deductible major medical coverage to be too expensive, it can be a challenge to find quality benefits from a well-known carrier.
Designed to help you provide attractive benefits and affordable coverage to every type of worker your business employs, FlexWork solutions from UnitedHealthcare include a suite of medical and specialty plans for your non-benefits-eligible and benefits-eligible W-2 employees.
 
Nationwide coverage. More choices. Healthy for all.
The only program of its kind with most solutions available in all 50 U.S. states, FlexWork is designed to give you more ways to care for your workforce.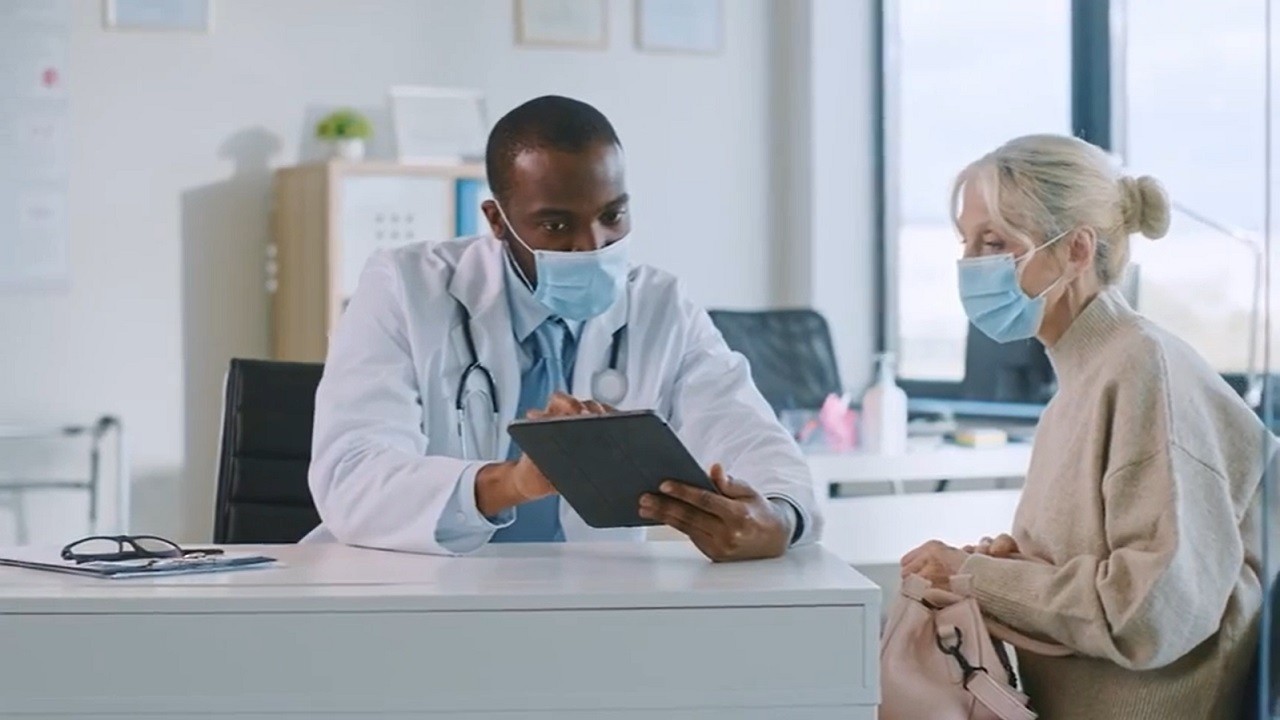 Medical plans
With multiple options available, you can choose the plan that best fits your business and workforce.
FlexWork Minimum Value Plans
Traditional major medical coverage

Broadest coverage (60%+ actuarial value)
ACA compliance for non-variable-hour contractors
Highest cost
Fully insured, ASO and level funded options
FlexWork Limited Medical Plans
Limited minimum essential coverage
Multiple plan designs with varying Actuarial Values
Lower cost vs. MVP
ASO level funded only
Helps employers expand benefits rewards program
More options to enhance your plan
With these additional plans and programs, FlexWork is built to make healthy more flexible for your employees and your business.
Vision plans
From providing lower-cost access to glasses and contacts to closing critical gaps in care, vision plans enhance your employee benefits package.
Dental plans
Because improving oral health may also improve overall health, dental plans may help lower employees' medical costs, too.
Financial protection plans1
Plans like hospital indemnity, critical illness2 and accident protection are designed to give your employees additional financial security.
Additional programs and services
Round out your FlexWork package with additional benefits for your employees, as well as a specialized benefits administration program for simpler eligibility and enrollment management.
Creating a workforce that's healthier for all
Put a healthier future for your entire workforce within reach. With the intermittent workforce continuing to grow, FlexWork is built to help you offer an inclusive and flexible benefits package that gives all your employees the health benefits they're looking for.
60%
of organizations surveyed pre-pandemic said they already relied on some type of intermittently employed worker3
32%
of employers surveyed post-pandemic say they are actively replacing full-time workers with contingent workers to help control costs4
#1
most requested benefit by employees is health insurance5
FlexWork is built for employees like yours
Restaurant, retail, hospitality and other non-staffing businesses
Employees eligible for coverage:
Non-benefits-eligible W-2 workers — Part-time, limited-time, seasonal and hourly employees
Benefits-eligible W-2 workers — Full-time hourly or salaried workers who opt out of your high deductible major medical health plan
Staffing businesses
Employees eligible for coverage:
Non-benefits-eligible W-2 workers — Variable-hour contingent contractors (<30 hours/week, non-full-time)
Benefits-eligible W-2 workers — Non-variable-hour contingent contractors (>30 hours/week, full-time)
To learn more or ask for a quote, contact your UnitedHealthcare representative