Eligible Expenses
UnitedHealth Premium® Care Providers
Primary care1 (routine care from physical to behavioral health) and Specialty care (for specific concerns from cardiology to orthopedics).
Urgent Care
From care at convenience clinics (for flu shots and minor injuries) to urgent care (for broken bones and infections).
24/7 Virtual Visits
Virtual urgent care for common concerns (from flu to allergies).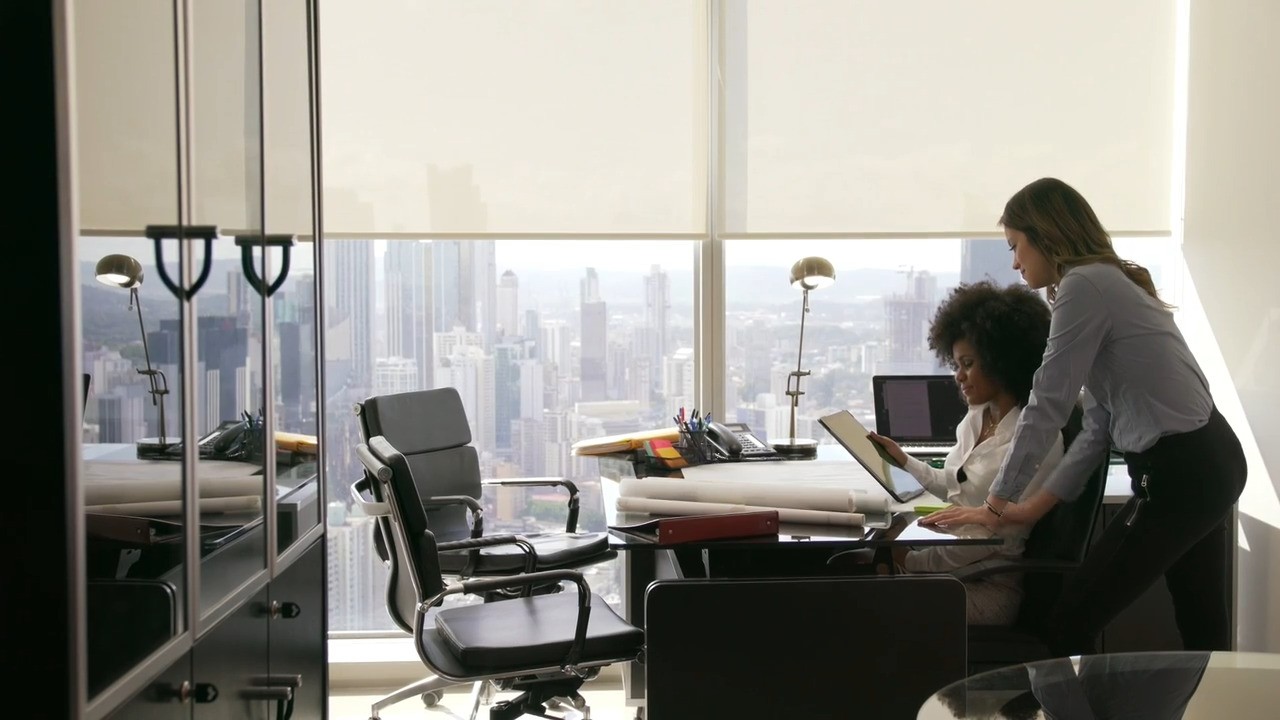 Care Cash is already a part of your plan. Get your card today.
If you've never logged in to myuhc.com® before, create an account and then find Care Cash under the "Coverage & Benefits" tab.
Frequently asked questions
It's a debit card program that helps inform you about quality care options and helps pay for certain eligabile out-of-pocket expenses (like copays). This includes Premium Care providers, network primary care providers.
We heard from members that out-of-pocket expenses can discourage when and where they get care. So we decided to help cover them with Care Cash. When more members use quality and cost effective providers costs go down for everyone, which we think is a good thing.
No. There are no fees, penalties, or income restrictions associated with the debit card.
If you're the subscriber on a Care Cash eligible plan, select the "Get your card" button at the top of this page and follow the instructions. The card will be mailed to you with a specific reward amount already preloaded. It's that easy.
You can find eligible providers by visting myuhc.com/carecash and using the provider search tool or by calling the number on your health plan ID card for assistance. Once you've received care that includes an eligible out-of-pocket expense, Care Cash can be used for payment.
Care Cash can be used with UnitedHealthcare's broad network of providers for certain network expenses. This includes Premium Care, network primary care and outpatient behavioral health providers as well as 24/7 Virtual Visits and urgent care facilities.
The card balance and recent transaction detail can be monitored in two ways. Log in to myuhc.com/carecash to view transaction details or call the number on your health plan ID card for assistance.
If you remain covered under a Care Cash eligible UnitedHealthcare medical plan and registered for a Care Cash card, the card will be eligible for reloaded funds upon plan renewal. Additionally, unspent funds will accumulate to a designated maximum amount, there's no use it or lose it. Finally, the card will expire at three years, but registered card holders will automatically receive a new card to activate.
Currently, medical plans that align with an HSA or HRA are not eligible for Care Cash.
Still have questions?
Call the toll-free number on your health plan ID card for assistance.