Plans built for healthier Big Sky businesses
Health coverage is a benefit that helps attract and retain employees. But when you're a small business owner, managing your costs is critical. Working together with Big Sky Chamber, this Community Chamber Program from UnitedHealthcare offers members-only plans. And they're not only designed to help you save, they're built with benefits and tools to help support your most important asset: your employees. Not a Big Sky Chamber member? Join today.
Get to know Select Plus
Created to help control costs, our Select Plus plans offer flexibility, while encouraging employees to make informed decisions about where to get care. Employees don't need referrals for eligible services from specialists and they aren't required to choose a primary care physician (PCP)—however, they're encouraged to select one as this plan promotes the value of coordinated care.
Montana Big Sky Chamber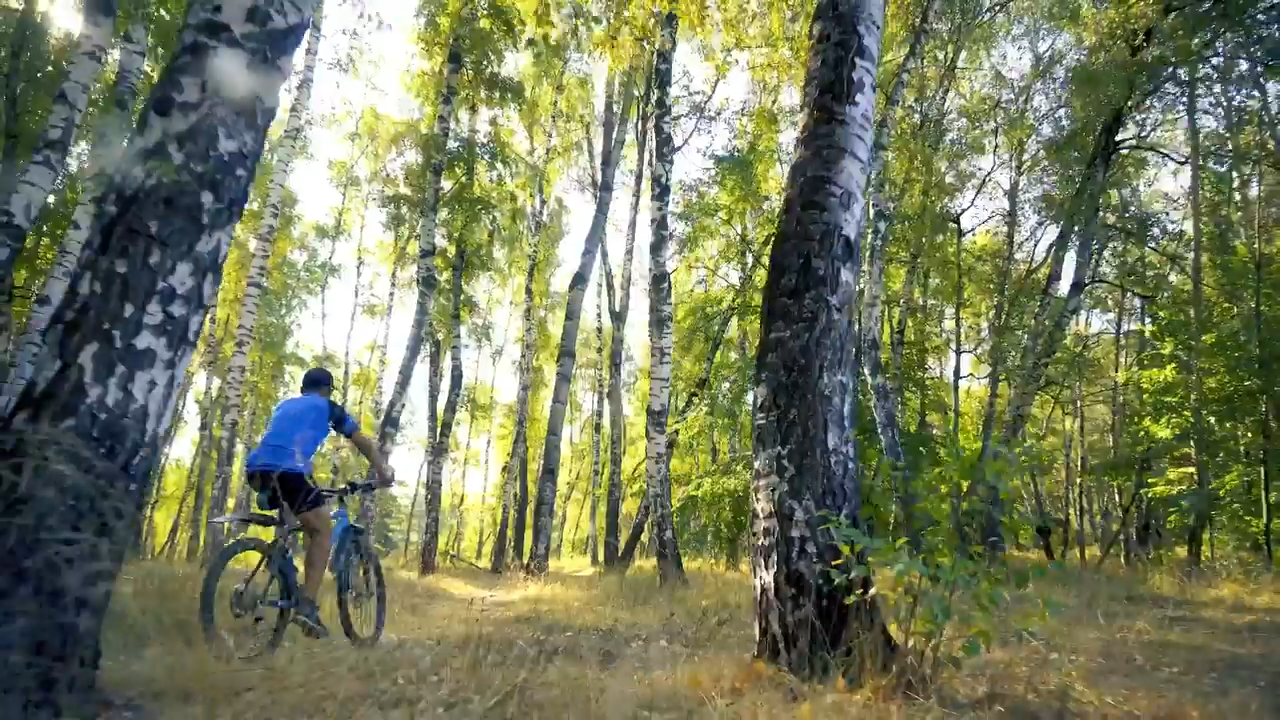 Large network access
Select Plus offers a robust provider network, which means employees can find care just about anywhere throughout the Big Sky area—and beyond with 24/7 Virtual Visits.
Lower costs
You may find savings by purchasing the plan through the chamber, while employees may save by taking advantage of cost-control measures built into the plan.
Lots of wellness programs
From our UnitedHealthcare Motion Program to apps from Peloton and Apple Fitness+, employees may find healthy options that fit their needs.
Get a quick, no-obligation quote now
See how much your business may save. You don't have to be a Big Sky Chamber member—this offer is available to members of affiliated chambers, too.